finzy is an NBFC - P2P registered with the Reserve Bank of India(RBI).
finzy is India's premier peer to peer lending portal. We digitally connect investors to hand-picked borrowers to provide risk optimised returns that are as high as 2.5 times of bank Fixed Deposit on an average.
The finzy advantage for your clients
Easy investments. High returns.
Fills vacuum in current market offerings
With 15.5% p.a. compounded returns on average, finzy helps fill the gap between high risk equity investments and low return debt investments
Regular monthly
returns
finzy provides regular monthly returns. Investors can now start earning EMIs instead of only paying them.
Diversified
investments
finzy enforces diversification of investments across multiple loans thereby optimising risks and returns.
Access to a Retail
asset class
Individual investors now have access to retail loans and can explore a new asset class that isn't linked to the markets.
finzy takes care of your clients' investments
finzy is a loan lifecycle management platform that focusses on all aspects of the loan from sourcing to collections, thereby supporting you through the entire lifecycle of the loan.
Hand Picked Borrowers
Our sourcing methods and proprietary credit algorithm takes into account as many as 130 parameters to get you access to prime borrowers.
Secure Documentation
Finzy meets borrowers in person for execution of loan agreements, stamp paper, post-dated cheques and demand promissory note ensuring documentation is complete and legally bound
Automated EMI Collection
Finzy collects monthly EMI electronically from the borrowers themselves and transfers them to your registered bank account. All information of your investment is available on your finzy dashboard
Follow up & Recovery
Finzy has a detailed follow-up and recovery process. This comprises of our call-center, field visits by our internal collection team, tie-ups with bank recognised collection agencies and lawyers
finzy for financial advisors
An additional revenue stream for you and a powerful asset for your clients. There are multiple benefits of partnering with us.
Multiply your revenues and overcome the tightening regulatory environment on conventional financial product distribution
Balance your client's investment portfolio with an asset class that has no correlation to market volatility/risk
A new regular return asset class to your client's portfolio
Help your clients earn compounded returns with finzy's ReinvestPro. Set preferences one time and automatically reinvest returns
finzy support to onboard your clients
Partnering on presenting the asset class to your clients is an effective way of conveying the benefits of finzy to them. This will also help you on-board clients easily.
We can help with this through:
Joint meetings with your clients
Webinars or Conference Calls to explain the finzy advantage
Conduct Seminars for your clients
What our customers say
Here is what investors who have experienced finzy have to say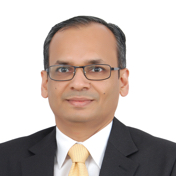 Girish Vyasamudri
VP & Head of Operations at a Software Company, Bangalore
As someone who considers himself a seasoned investor, I have been very pleasantly surprised by the latest innovation on Finzy, namely Reinvest-Pro. The feature not only significantly reduces the risks and increases the returns, it also does so in a very seamless manner. The investor doesn't have to keep track of multiple things and can let the system work its magic, but still can change things any time he/she wishes. A great addition to the already attractive nature of the Finzy platform that every investor has to take benefit from.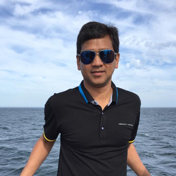 Kuldeep Patnaik
Manager - Toyota, Bangalore
In this busy work life there isn't real scope to understand investment options , evaluate them , and invest. Moreover, the complications of ups and downs of market impacting my investment. Finzy is strongly recommended for people like me... I started investing 8 months back and I am thoroughly impressed with a consistent returns of ₹ 13k coming to my account as interest each month with a wonderful feature Reinvest-Pro. Now this is what I love the most - finzy takes care of my investment with my focus clearly on returns and without need to understand the financial complexities.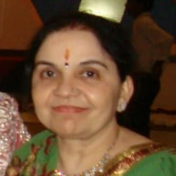 Urmila Ramgarhia
Home Maker, Kolkata
All my life , there was a sense of having money but traditionally kept in fixed deposit with money at bank and returns very less, till I was introduced to finzy. Now all my FD has been moved to finzy and I get almost 2.5 times FD interest coming to me every month, that's smart - it helps me take care of my monthly expenses without depending on anybody + my investment is getting reinvested.
Become a channel partner for sourcing loans
We are also happy to partner with you to help source the right borrowers
finzy for borrowers
- Quick and Hassle-free loans
- No prepayment charges, no lock-in periods
- Interest rates start at 7.99% p.a.
finzy is happy to help!
Call us : 9341 800 800
Email us : partners@finzy.com
Partner with finzy for hassle free 0% finance
Inviting partners across the customer facing industries viz. Wellness, Fitness, Home Improvement, Vacations & Holidays, Education, Design Institute, Fertility centres, Lifestyle, Medical treatment, Vocational training, Asset Purchase, etc. to partner with Finzy to offer Zero (0) % or low interest rate finance solutions to your retail clients
Flexible tenure
Grow your business exponentially. We offer loans to your customers for tenures from 3 to 36 months
Instant eligibility check
Instant Indicative Eligibility Check (within 10 seconds) tool to increase immediate enrolments
Increase conversions
Upto 30-40% increase in your conversions with Zero % finance solution.
Direct payment
Payment directly into your bank account, Helps you manage your cash flows better.
Improve visibility
Improve visibility of your product/services through joint campaigns
Boost your working capital
Allows you to improve your working capital efficiency with upfront realisations rather than periodic payments.
Contact us–
partners@finzy.com
or
9841 800 800
to arrange for a demo
The Core Team
The founding team of Finzy are professionals who have excelled in their fields ranging across finance, technology, product, sales, marketing and leadership.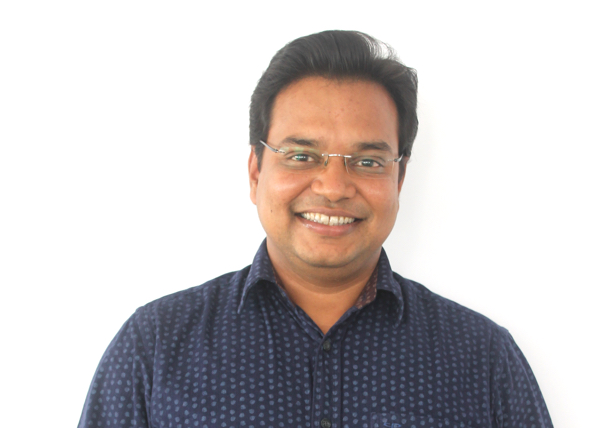 Amit More
Founder & CEO
Amit brings vision, business strategy and core financial sector domain knowledge to Finzy. Amit is an expert in the Indian Banking & Financial Services industry with over 19 years of experience across ICICI Bank, Credit Suisse AG and Edelweiss.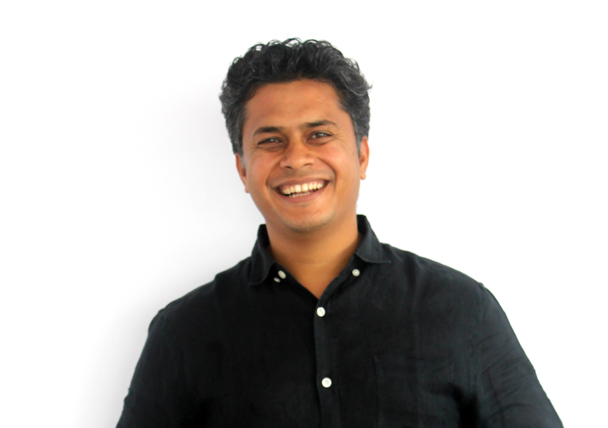 Abhinandan Sangam
Co-founder & CTO
Abhinandan is an expert in building capabilities across geographies. He oversees Tech and Product at finzy and has over 22 years of experience with organizations like ThoughtWorks, Sabre, MindTree, Siemens, Amadeus.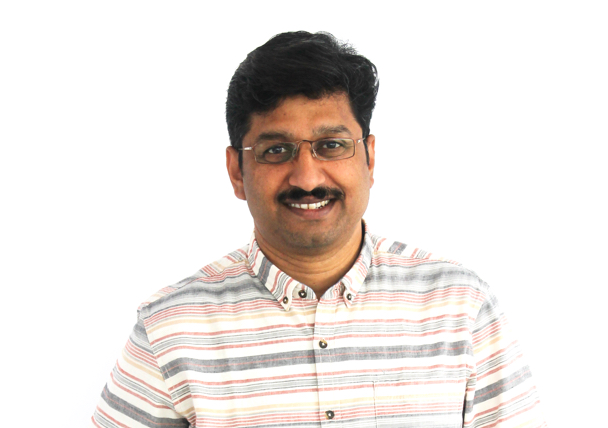 Vishwas Dixit
Co-founder & CMO
Vishwas is the face of Finzy. With 25 years of Sales, Marketing & Distribution experience in organizations like Toyota, TVS and Dunlop,he brings in expertise in market expansion projects and creating distribution networks.
We have been in the news
Here's What The Media Has To Say About Us
Awards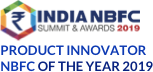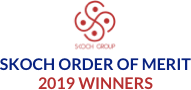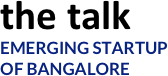 Accreditations






finzy is happy to help!
Call us : 9341 800 800
Email us : partners@finzy.com