How finzy works
finzy connects personal loan borrowers with investors
Digitally Connect borrowers
and investors
Documentation &
Disbursement of Loans
Automated monthly EMI
collection & transfer
What do I need to do for a Personal Loan
finzy makes entire borrowing process simple and user friendly
You can get your loan funded in as little as 48 hours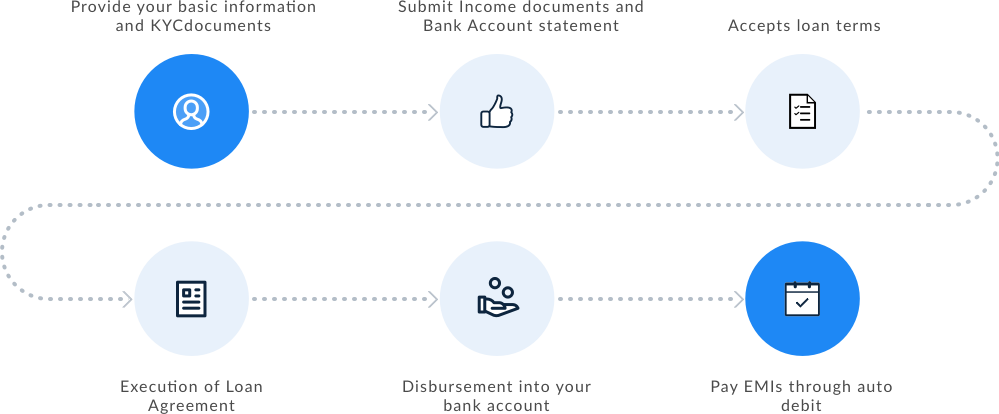 Why Borrow With finzy
We strive to get you the loan in quickest turn around time, at lowest rate of interest and in a hassle free manner.
Quick. Easy
Online loan application process

Loans funded in as less as 48 hours

finzy facilitates execution of loan agreement either digitally or at your doorstep
BORROW NOW Flexibility and Transparency
At finzy we provide you the benefit of a low monthly EMI, thanks to our 36 month loan tenure. You also have the ability to prepay your loan fully or partially whenever you want with no penalties incurred.
No hidden charges

No lock-in

Visual dashboards to track your transactions
BORROW NOW Security and Privacy
Your personal information is never revealed to evaluating investors

Loans funded only by screened investors

finzy assures your personal data is secure and not shared or misused

finzy remains your contact point despite loans being funded by multiple investors
BORROW NOW Credit Assessment
Our evaluation process goes beyond the traditional approach of banks.
By assessing borrowers on multiple parameters and not limited to just credit score or only to employees of Selective Corporate, we are able to offer loans to a much larger borrower segment
BORROW NOW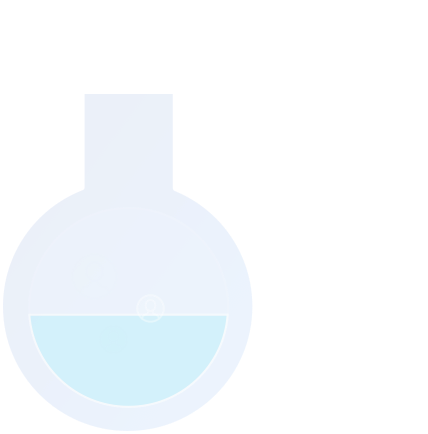 Multiple Loans
Being responsible pays off - Customers with great borrowing track record on finzy can access loans from finzy multiple times while their current loan and its terms remain unchanged.
BORROW NOW
arrow_back
Previous
arrow_forward
Next
The Core Team
The founding team of Finzy are professionals who have excelled in their fields ranging across finance, technology, product, sales, marketing and leadership.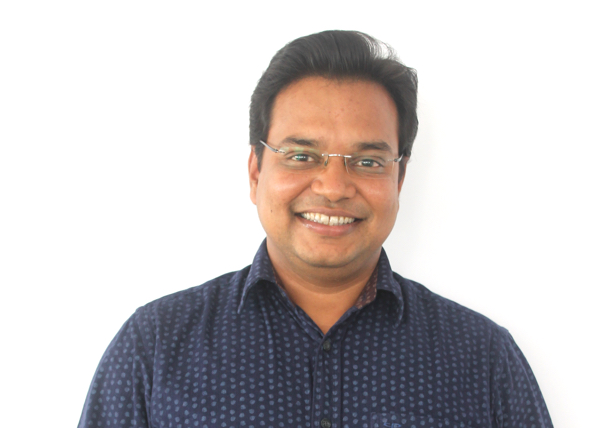 Amit More
Founder & CEO
Amit brings vision, business strategy and core financial sector domain knowledge to Finzy. Amit is an expert in the Indian Banking & Financial Services industry with over 19 years of experience across ICICI Bank, Credit Suisse AG and Edelweiss.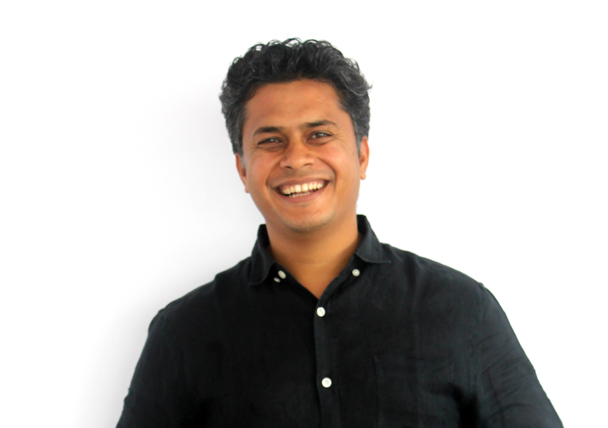 Abhinandan Sangam
Co-founder & CTO
Abhinandan is an expert in building capabilities across geographies. He oversees Tech and Product at finzy and has over 22 years of experience with organizations like ThoughtWorks, Sabre, MindTree, Siemens, Amadeus.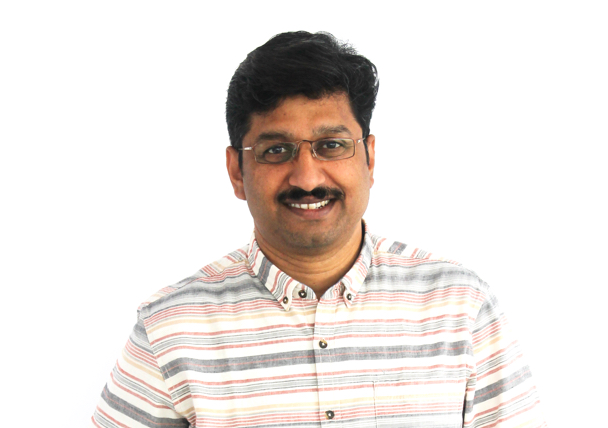 Vishwas Dixit
Co-founder & CMO
Vishwas is the face of Finzy. With 25 years of Sales, Marketing & Distribution experience in organizations like Toyota, TVS and Dunlop,he brings in expertise in market expansion projects and creating distribution networks.
What our Customers Say
Here are some dreams fulfilled

"On sharing my requirement, I got a loan of ₹5 Lacs from finzy in 2 working days. I used it for doing up the interiors of my flat."

Bikram Chatterjee
Bangalore
"It's an absolutely brilliant venture! The process is completely hassle free and you are treated like the most important person in the world. I was completely awestruck with the process and the experience. Thanks finzy for making me independent and helping me live my dream!"

"What impressed me the most was finzy's online process of self uploading basic documents, which made me feel safe and comfortable. All in all the entire process was fast, safe and convenient."
We have been in the news
Here's What The Media Has To Say About Us
Awards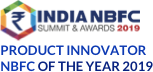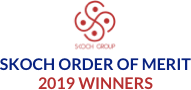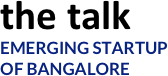 Accreditations






Call us
For Support
Call us : 9341 300 300
Email us : support@finzy.com
For Grievances and Escalations
Call us : 9513 330 562
Email us : grievances@finzy.com
Office address
Bridge Fintech Solutions Private Limited
(CIN : U74999MH2016PTC286583)
Registered Office Address
L&T Crescent Bay, T5 2002,
Jerbai Wadia Road, Parel,
Mumbai 400 012
Corporate Office Address
1st Floor,BMTC Complex,Kuvempu
Nagar, Stage 2, BTM Layout,
Bengaluru, Karnataka, 560068
RBI Disclaimer
The company is having a valid Certificate of Registration dated June 28, 2018 issued by the Reserve Bank of India under Section 45 IA of the Reserve Bank of India Act, 1934.
However, the RBI does not accept any responsibility or guarantee about the present position as to the financial soundness of the company or for the correctness of any of the statements or representations made or opinions expressed by the company and for repayment of deposits / discharge of liabilities by the company. Know more