How finzy works
finzy helps you invest in a new asset class by connecting you with the right borrowers. You earn monthly returns by investing in personal loans that are risk optimised
Borrowers are screened and a credit rating is assigned
Your investments are split across borrowers to reduce risks
Earn monthly returns and track your portfolio performance
Earnings are credited back to your account or reinvested based on your preference
How do I Get Started
finzy makes the entire investment process simple and user friendly. You can create your portfolio in a couple of minutes
Why Invest in finzy
We take care of your trust by assigning deserving credit rating to each borrower and supporting in investment, documentation, monthly collections, account reconciliation and recovery
Simple and Easy
finzy supports you at every step:
Simplified digital documentation

Automating monthly collections and accounts reconciliation

Handling recovery process and supporting legal recourse

Visual dashboards for tracking investments
INVEST NOW Diversification
Your investment is split across multiple loans to give you an optimal balance of risk and return. This can be done at a click of a button through our "finzyPRO" feature or you can choose to pick the loans you want to invest in.
For example, instead of your investment of 1 Lakh going to a single borrower, at finzy it is split into 10 borrowers of 10,000 each
INVEST NOW Credit Algorithms
Our credit assessment of a borrower is based on a propreitory scientific algorithm that takes into account
Past repayment record - Income levels (ITR, Form16)

Revelant database checks such as

Credit bureau reports such as CIBL
finzy ensures Investors, the choice of the right Borrower
INVEST NOW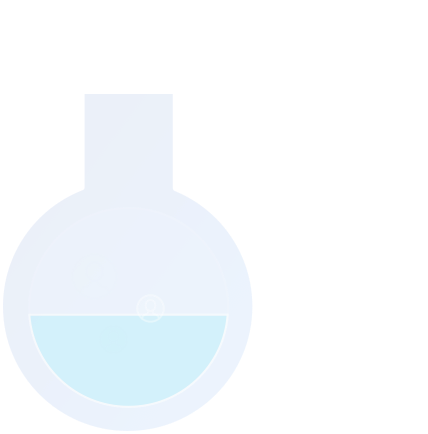 Transparency
Finzy stands for transparency and trust, hence there are:
No registration fees

No processing fees

No hidden charges
We take a small fee only when you earn your returns
INVEST NOW arrow_back
Previous
arrow_forward
Next
Explore your Return on Investments
Based on our credit algorithm, borrowers are rated from A1 (low risk) to C6 (high risk). Higher the risk you are willing to take, higher are your expected returns
finzy's always happy to help!
Call us : 9341 300 300
Email us : support@finzy.com