How finzy works
finzy connects personal loan borrowers with investors
Digitally Connect borrowers
and investors
Documentation &
Disbursement of Loans
Automated monthly EMI
collection & transfer
What do I need to do for a Personal Loan
finzy makes entire borrowing process simple and user friendly
You can get your loan funded in as little as 48 hours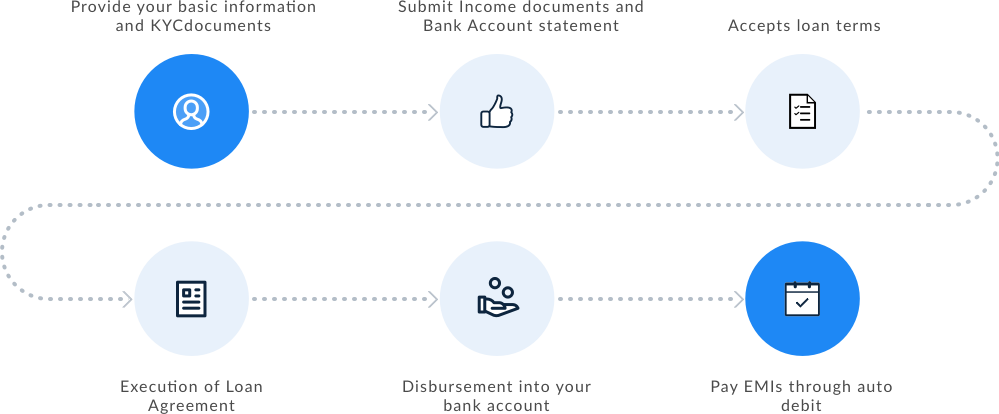 Why Borrow With finzy
We strive to get you the loan in quickest turn around time, at lowest rate of interest and in a hassle free manner
Quick. Easy
Online loan application process

Loans funded in as less as 48 hours

finzy facilitates execution of loan agreement either digitally or at your doorstep
BORROW NOW Flexibility and Transparency
At finzy we provide you the benefit of a low monthly EMI, thanks to our 36 month loan tenure. You also have the ability to prepay your loan fully or partially whenever you want with no penalties incurred.
No hidden charges

No lock-in

Visual dashboards to track your transactions
BORROW NOW Security and Privacy
Your personal information is never revealed to evaluating investors

Loans funded only by screened investors

finzy assures your personal data is secure and not shared or misused

finzy remains your contact point despite loans being funded by multiple investors
BORROW NOW Credit Assessment
Our evaluation process goes beyond the traditional approach of banks.
By assessing borrowers on multiple parameters and not limited to just credit score or only to employees of Selective Corporate, we are able to offer loans to a much larger borrower segment
BORROW NOW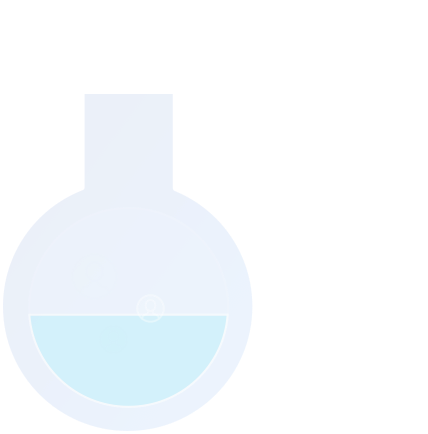 arrow_back
Previous
arrow_forward
Next