finzyFLEX
Introducing new level of flexibility….
Choose Your Interest rate
Flexible Commitment Period
Customized Cashflow
Unique custom cashflow options!
Our nCash feature provides you with multiple options to withdraw a fixed or a customized amount periodically from your investments.



We are finzy
finzy is India's premier peer to peer lending portal. We have been consistently delivering returns over 10% since our inception in 2017.
finzy takes care of your investments
finzy helps you invest in a new asset class by connecting you with the right borrowers. You earn monthly returns by investing in personal loans that are risk optimized
Trusted Platform
finzy is an NBFC - P2P registered with RBI and our escrow accounts are Managed by ICICI Bank Trusteeship.
Secure Documentation
Quick, Simple and Paperless Documentation with Identity Based Authentication.
Automated EMI Collection
finzy collects monthly EMI electronically from multiple borrowers and consolidates the same on behalf of investors.
Follow up & Recovery
finzy has structured recovery process which comprises of calling, field visits and tie-ups with bank recognized agencies.
Why invest in finzy
We take care of your trust by assigning deserving credit rating to each borrower and supporting in investment, documentation, monthly collections, account reconciliation and recovery
Simple and Easy
Finzy supports you at every step:
Simplified documentation
Automating monthly collections and accounts reconciliation
Handling recovery process and supporting legal recourse
Visual dashboards for tracking investments
Liquidity
finzyFLEX offers investors an option to withdraw investments post completion of Minimum Holding Period (MHP).
Investment can be withdrawn in part or full as per investors choice. Click here to Know More
Credit Algorithm
Our credit assessment of a borrower is based on a proprietary scientific algorithm that takes into account as many as 130 parameters like:
Demographic Information
Leverage Ratios
No processing fees
Field verification and Database checks
finzy ensures the investors have the choice to right borrowers.
Transparency
finzy stands for transparency & trust, hence there are:
No registration fees
No processing fees
No hidden charges
We earn a fee only when you earn
Previous
Next
The Core Team
The founding team of Finzy are professionals who have excelled in their fields ranging across finance, technology, product, sales, marketing and leadership.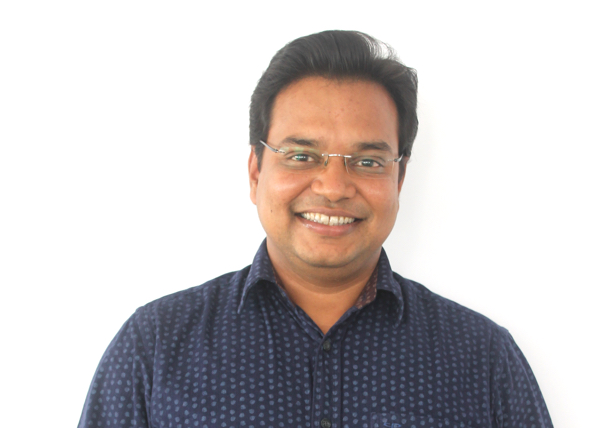 Amit More
Founder & CEO
Amit brings vision, business strategy and core financial sector domain knowledge to Finzy. Amit is an expert in the Indian Banking & Financial Services industry with over 19 years of experience across ICICI Bank, Credit Suisse AG and Edelweiss.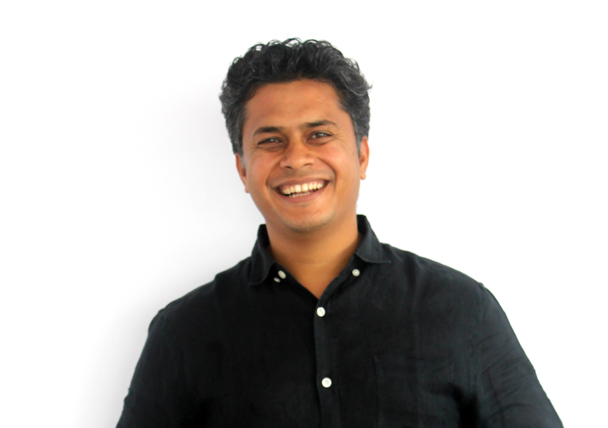 Abhinandan Sangam
Co-founder & CTO
Abhinandan is an expert in building capabilities across geographies. He oversees Tech and Product at finzy and has over 22 years of experience with organizations like ThoughtWorks, Sabre, MindTree, Siemens, Amadeus.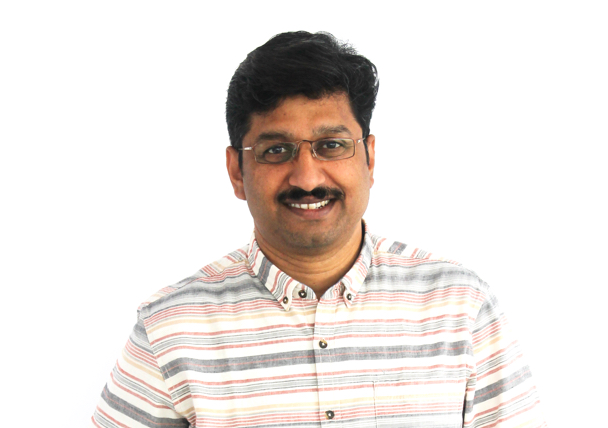 Vishwas Dixit
Co-founder & CMO
Vishwas is the face of Finzy. With 25 years of Sales, Marketing & Distribution experience in organizations like Toyota, TVS and Dunlop,he brings in expertise in market expansion projects and creating distribution networks.
What our customers say
Here is what investors who have experienced finzy have to say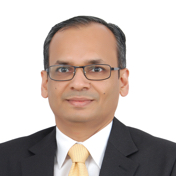 Girish Vyasamudri
VP & Head of Operations at a Software Company, Bangalore
As someone who considers himself a seasoned investor, I have been very pleasantly surprised by the latest innovation on Finzy, namely Reinvest-Pro. The feature not only significantly reduces the risks and increases the returns, it also does so in a very seamless manner. The investor doesn't have to keep track of multiple things and can let the system work its magic, but still can change things any time he/she wishes. A great addition to the already attractive nature of the Finzy platform that every investor has to take benefit from.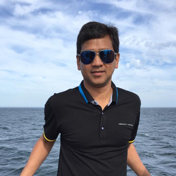 Kuldeep Patnaik
Manager - Toyota, Bangalore
In this busy work life there isn't real scope to understand investment options , evaluate them , and invest. Moreover, the complications of ups and downs of market impacting my investment. Finzy is strongly recommended for people like me... I started investing 8 months back and I am thoroughly impressed with a consistent returns of ₹ 13k coming to my account as interest each month with a wonderful feature Reinvest-Pro. Now this is what I love the most - finzy takes care of my investment with my focus clearly on returns and without need to understand the financial complexities.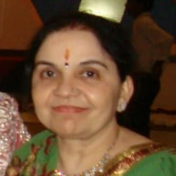 Urmila Ramgarhia
Home Maker, Kolkata
All my life , there was a sense of having money but traditionally kept in fixed deposit with money at bank and returns very less, till I was introduced to finzy. Now all my FD has been moved to finzy and I get almost 2.5 times FD interest coming to me every month, that's smart - it helps me take care of my monthly expenses without depending on anybody + my investment is getting reinvested.
We have been in the news
Here's What The Media Has To Say About Us
Awards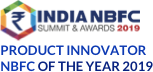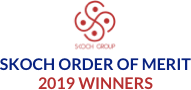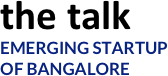 Accreditations






Call us
For Support
Call us : 9341 300 300
Email us : support@finzy.com
For Grievances and Escalations
Call us : 9513 330 562
Email us : grievances@finzy.com
Office address
Bridge Fintech Solutions Private Limited
(CIN : U74999MH2016PTC286583)
Registered Office Address
L&T Crescent Bay, T5 2002,
Jerbai Wadia Road, Parel,
Mumbai 400 012
Corporate Office Address
1st Floor,BMTC Complex,Kuvempu
Nagar, Stage 2, BTM Layout,
Bengaluru, Karnataka, 560068
Disclaimer
It has been brought to our attention that fraudulent activities have been discovered involving people pretending to be employees or authorised representatives of finzy.com to defraud our customers. Please note that the only legitimate domain name for finzy.com is www.finzy.com. We request you to verify any borrowing or lending opportunity related to Finzy by reaching out to us through the ways mentioned below. We also request you not to respond with any personal information if you are uncertain about the communication and urge you not to send any money to third parties until you have verified with us. Please contact us at support@finzy.com or call 9341 300 300 to check borrowing/lending opportunities or report suspicious behavior.
RBI Disclaimer
The company is having a valid Certificate of Registration dated June 28, 2018 issued by the Reserve Bank of India under Section 45 IA of the Reserve Bank of India Act, 1934.
However, the RBI does not accept any responsibility or guarantee about the present position as to the financial soundness of the company or for the correctness of any of the statements or representations made or opinions expressed by the company and for repayment of deposits / discharge of liabilities by the company. Know more